Shoreline Monitoring Database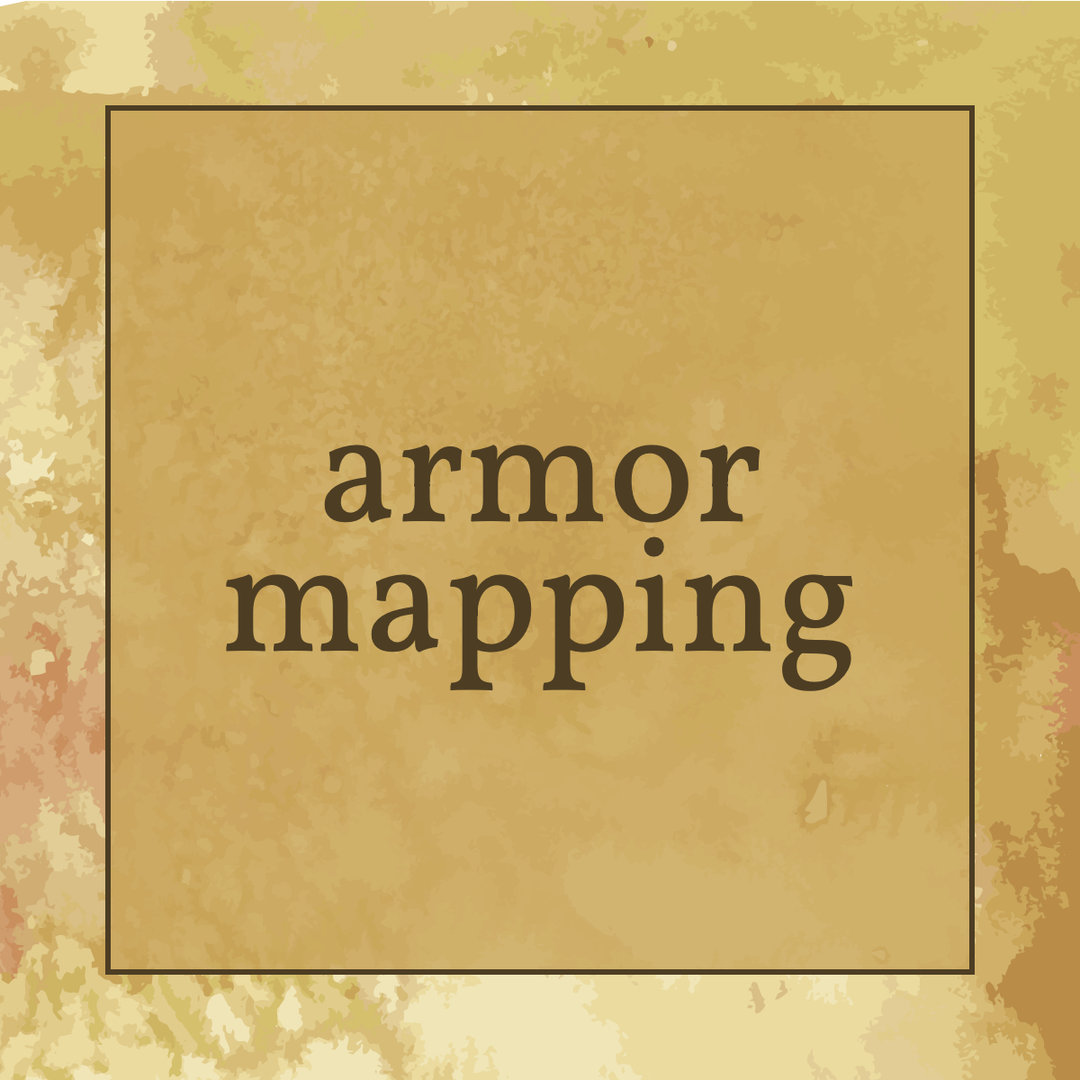 Armor Mapping Protocol
Purpose
The construction of bulkheads and seawalls – collectively referred to as shore armor – has become a significant environmental issue. This protocol provides standards for future armor data collection and processing that allow for temporal comparisons of data to reveal important changes in total armor length and location. This will:
identify current armor status,
track trends in armor over time, and
inform planning and restoration priorities.
Protocol
See the protocol for mapping armor that Coastal Geologic Services prepared for the Puget Sound Partnership, which details measuring length and location of armor, material, condition, and toe elevation (note: this protocol was added after the Decision Tree was completed, and is not currently included in that section). Also see a recorded presentation, and recommendations that the protocol was based on.
Additional information on armor and monitoring in Puget Sound can be found at the Puget Sound Partnership's Vital Sign website.